Elisa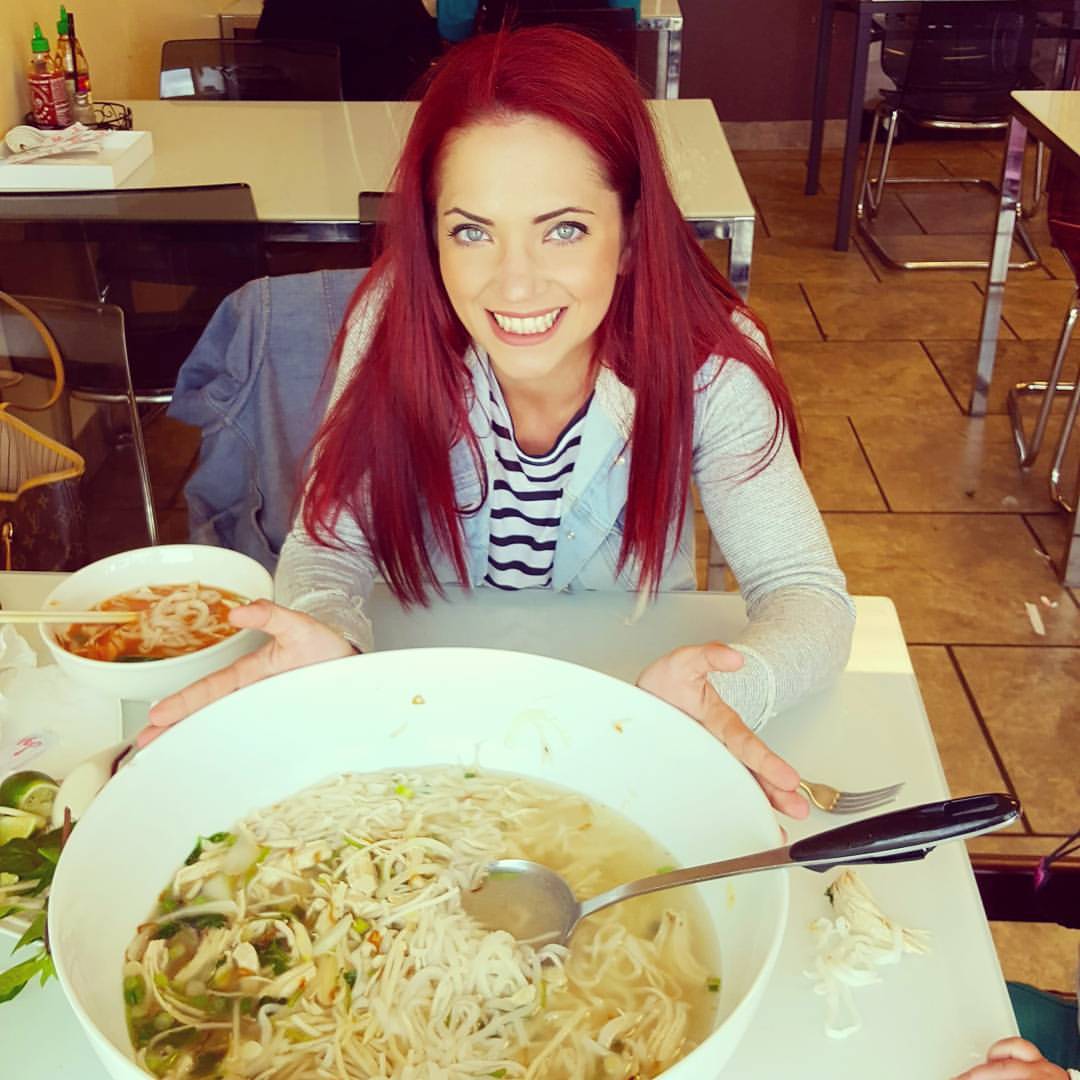 Hello. I make recipes that don't suck. I grew up in Southern Oregon and Northwest Washington and now I live in Oklahoma.
I love food. I love everything about food. Whatever kind of food it is, I probably like it. If there's a food challenge or dare, I will take it. I love beer, I love donuts, I love pizza.
Fast forward 4 years.
Both my kids have about 50 allergies each. Some life threatening, some very minor. I eat a very strict, loosely Paleo/Auto Immune Protocol diet. The girls and I can't have some things that are compliant on those diets but can have some things that are not. For this reason, I don't like to say I am either. I just say I'm on the "Dacey Diet'. I eat and cook whatever they can have that they aren't allergic to. For the first 3 years, I healed my gut and my 3yo's by being 100% compliant with AIP. Since then, we have reintroduced foods successfully and just follow our own groove. When I first started learning about what foods I could eat (because I've been breastfeeding for nearly 4 years), I was at a total loss and just assumed I would live off apples and oatmeal for the rest of time until I was either done breastfeeding or the kids could feed themselves. I didn't know how to cook unless I was reading something off a box or making pancakes… which still involved reading off a box. Now, after years of trial and error, following, screwing up, and creating my own recipes, I finally feel confident enough in my cooking to share it with other people. Maybe another mom that's just beginning her journey into the food allergy world will be able to look at my recipes and see there's more food options than she thought!